Welcome to the Oldtimercentrum: the synonym for high quality car restoration since 2001.
Today we are the devoted team of 17 well-trained, skillful professionals and we definitely know our business, as we have been performing renovation for more than 20 successful years and have the list of happy clients all over Europe. Our full cycle restoration facility is strategically located in Silesia, historically the most industrially developed region of Poland, and has excellent connection with Berlin: 5 h drive, Dresden: 4 h, Vienna: 4 h, Prague: 4.5 h.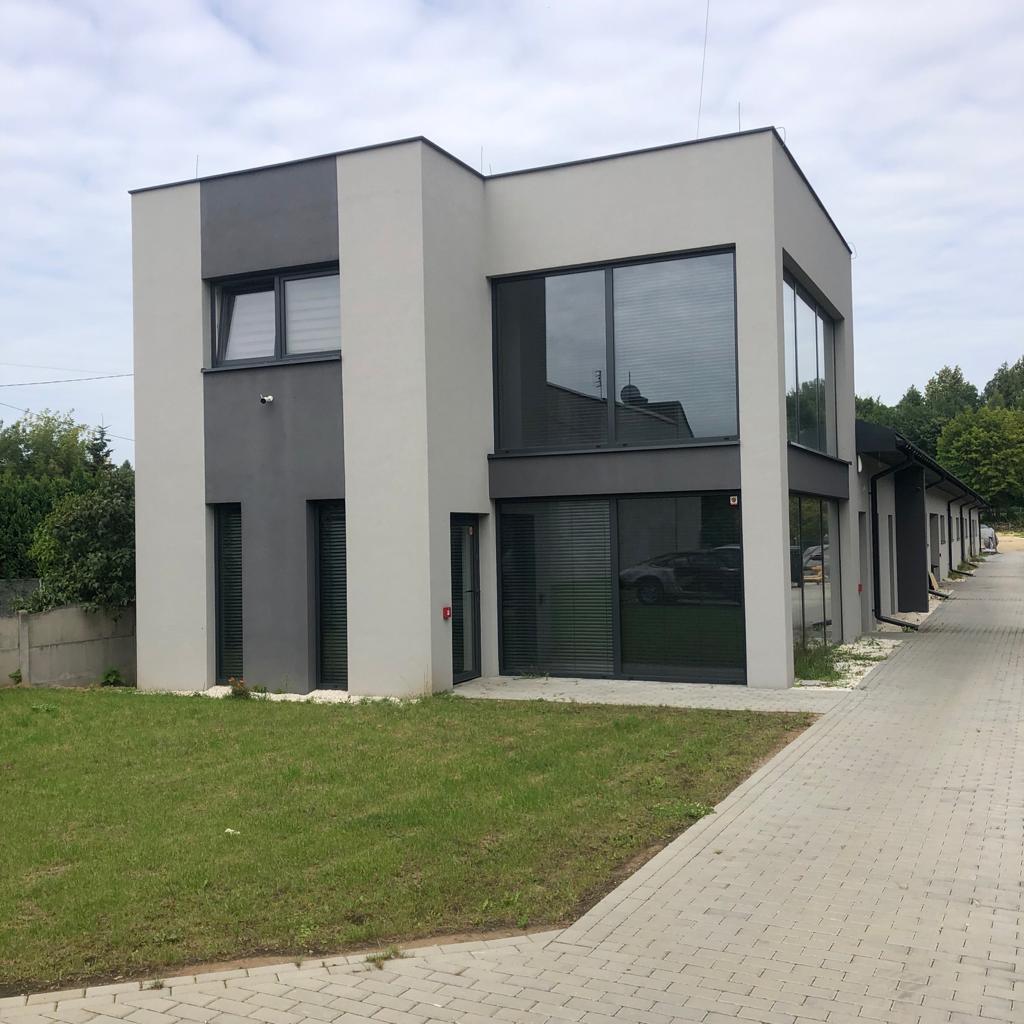 We are happy to provide the highest quality restoration service for your project and we fully evaluate our responsibility.
The full cycle of car renovation work is carried out on site under our direct supervision. We do not use outsourcing of subcontractors, so we can take care of the highest quality of work from A to Z of the renovation process. Cars never leave our premises during the renovation process and are always under thorough supervision.
In 2019 we made a new significant step: we opened a brand new modern workshop with the working area of more than 1000 sq m, so the cars are always kept in the warm and clean environment. We have sufficient amount of work stations for all projects and experienced hands to fulfill the restoration with care and due skillfulness. We are proud to own and to manage one of the biggest workplaces for car renovation in Poland and to be wellknown in the EU.
We have onboard our own body shop, paint shop, upholstery workshop and mechanical service all in. This allows us to provide fair price policy for our clients and to maintain the realistic timeframe for the full restoration process.
We recreate value to our clients' projects with the due responsibility and care.
Oldtimercentrum is your reliable and trustworthy partner for classic cars restoration.